Landscape Irrigation Services
BrightView has saved millions of gallons of water for owners of large corporate campuses, HOA communities, golf courses, municipalities, and mixed-use communities, reducing costs by over $500,000 at a single facility.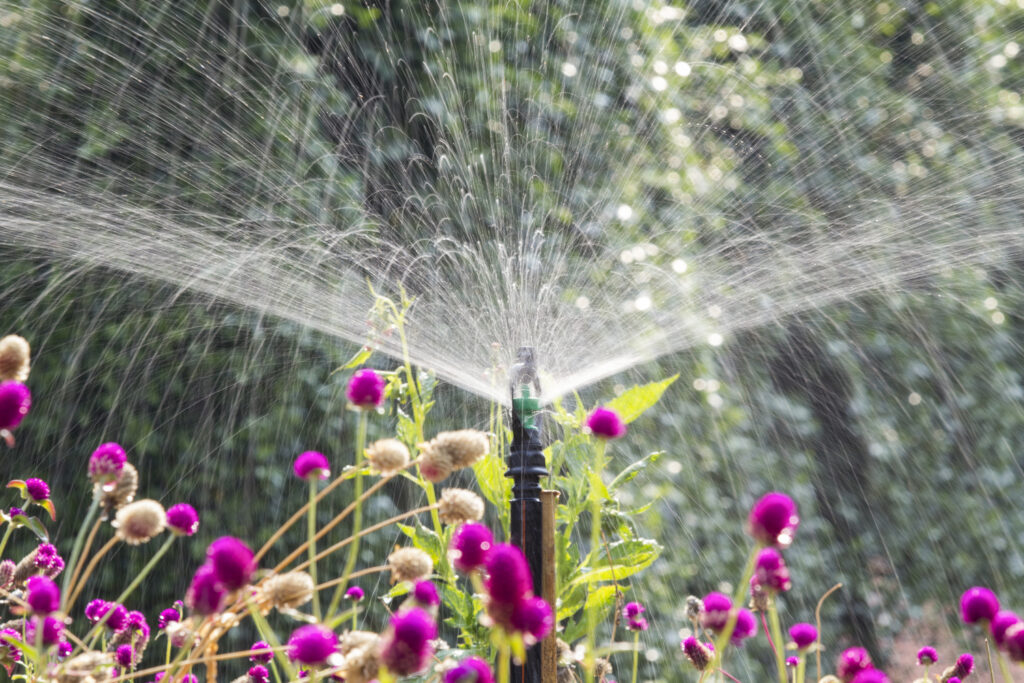 Water Usage Analysis & Irrigation Management
Up to 15-20% reduction in water costs can be attributed to the appropriate analysis of water usage. As the largest irrigation installation company in North America, we can compare data across multiple sites to establish benchmarks and identify best water reduction practices to eliminate waste and reduce expenses for your properties.
Reduced Water Usage & Irrigation Cost
Over 91 Million gallons of water was saved at a single BrightView client's campus alone by implementing best practices. With our investments in research and technologies there are few, if any, irrigation companies that can match our implementation of smart technologies, leak detection systems and water recovery programs—supported by ongoing water usage data analysis—to minimize your irrigation costs.
Landscape Design, Installation & Irrigation Services
With 50-65 percent of municipal water being used for irrigation, there is a significant opportunity to reduce water usage costs through efficient landscape design and installation. BrightView's water irrigation experts consider the combination of water-efficient plants, together with appropriate hardscaping and sprinkler system installation and technologies to minimize the cost for your community.
Rebate Tracking and Application Support
With over 190 available rebates available across the USA (of which 110 apply to commercial entities) our local water management experts track and proactively bring those opportunities to you when appropriate. We make the application process easy and then we help you implement it. 
Great Service, Beautiful Landscapes Benefit from a comprehe
Benefit from a comprehensive landscape maintenance plan designed to meet your needs and exceed your expectations, all delivered by a team invested in your success.
Find out how you can get a landscape that supports your goals and a team of experts focused on you.