Landscape Maintenance Services
The state of your landscape speaks volumes about your property. Benefit from a comprehensive commercial landscape maintenance plan designed to meet your needs and exceed your expectations, no matter the environment or season.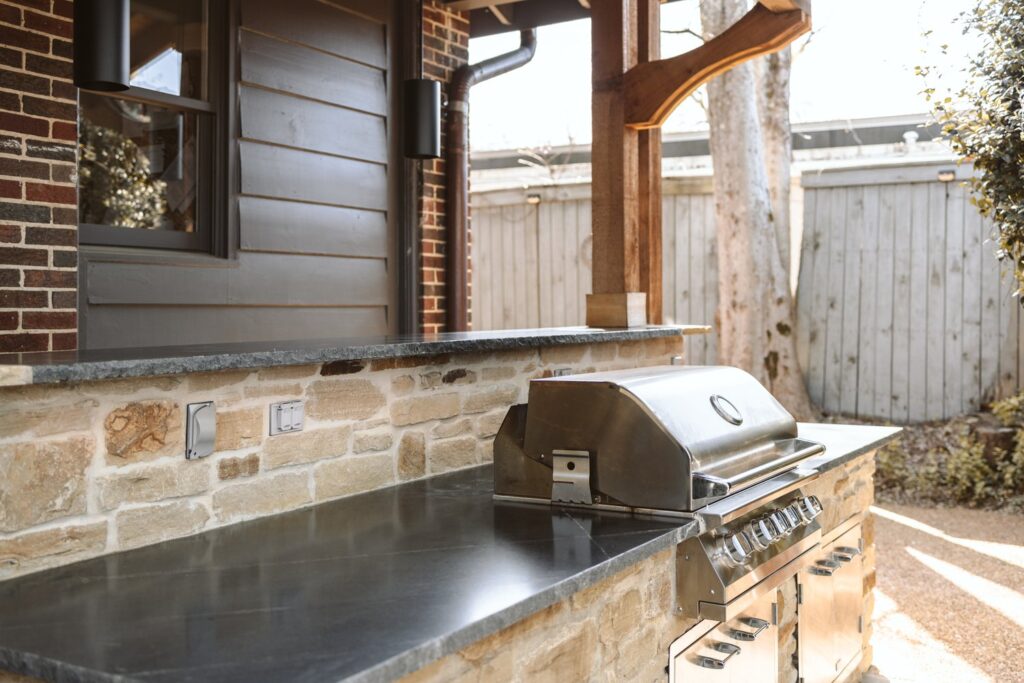 As you manage your site(s) you face balancing the visual impact of your property against the cost of sustaining and protecting your investment. Our partnership ensures your landscape needs are covered from maintenance, fertilization, tree care, weed and pest management, storm preparedness and response and exterior upkeep services. 
National Landscape Services
When you remotely manage a portfolio of 100-10,000+ locations across the US or over a large region, your exterior landscaping requirements go beyond mow-and-go or planting flowers. That's why we stand behind your brand with 140 years of experience and local oversight to provide cost-effective consolidated management of your exterior maintenance. Leave the details to BrightView for consistent management of your entire portfolio of properties.
With its own distinctive features and lifecycle, your landscape becomes part of your visitor's experience. Our 22,000 employees apply their expertise in tree care, sustainable plantings and unique feature design to your property. You can evolve and improve the value of your property with smart and cost- effective enhancements, such as seasonal color and installation, mulching and as-needed renovations. 
Great Service, Beautiful Landscapes
Benefit from a comprehensive landscape maintenance plan designed to meet your needs and exceed your expectations, all delivered by a team invested in your success.
Find out how you can get a landscape that supports your goals and a team of experts focused on you.